We joined Marit Spilde and produced a huge advertising campaign which is in the post-production stage right now. Wait for what comes up next!
We've been busy cooking up a new Netflix Documentary, release date not yet known. Here is a BTS of our DP filming an intense scene.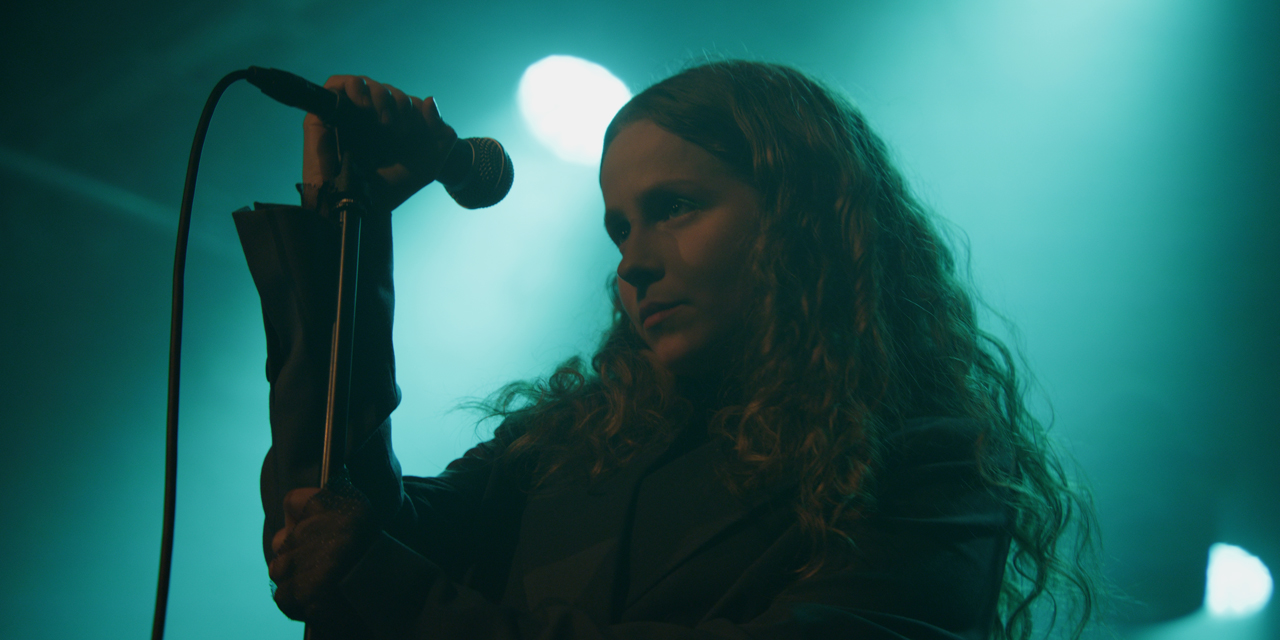 Moyka @ Studentsamfunnet in Trondheim © 2022 ~ The featured image is a subtle favourite of mine. Extracted from an R3D film file from the RED EPIC-X MX 5K.