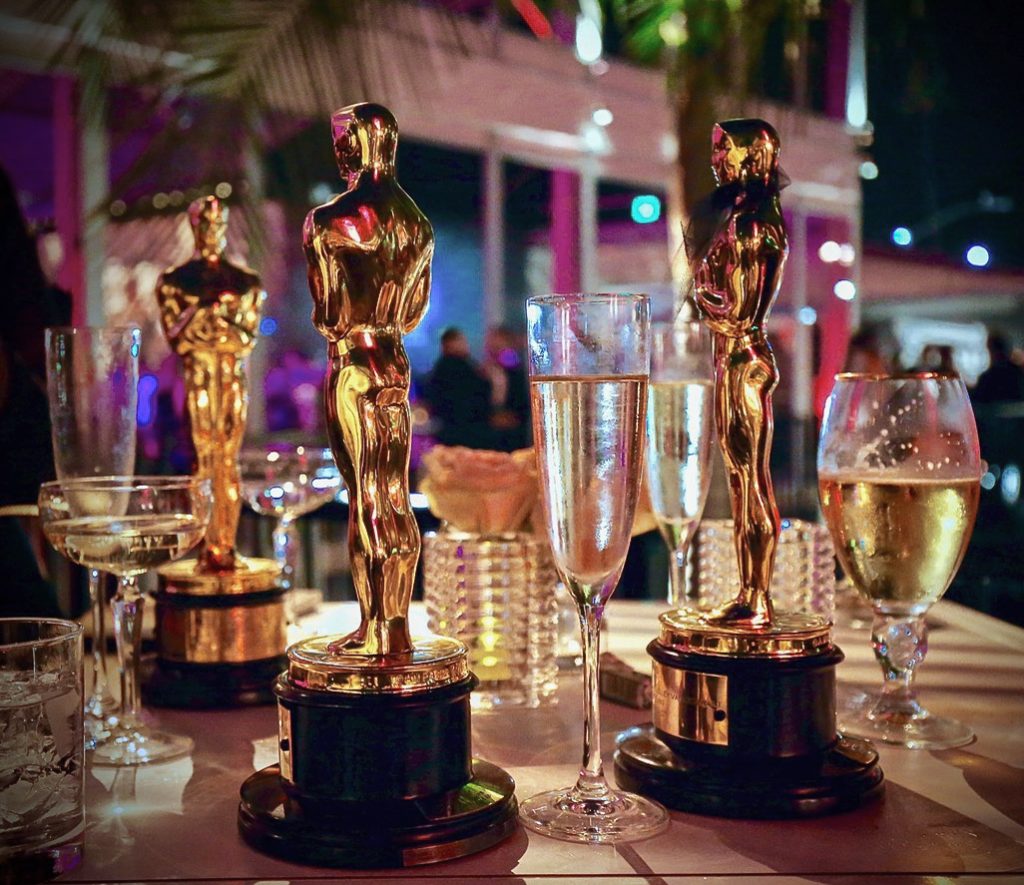 Heapsgood Motion Pictures
An International Film Production Company, co-founders, Cinematographer Patrick Webb & Film Director Yaniv Yoshia, based in Trondheim, Norway.
With services in film production and everything else involved, spanning over 10 different industries and disciplines, to service greater Norway, Europe and the rest of the World, respectively.
Heapsgood has 20+ years of industry experience, Mr. Yoshia and Mr. Webb bring their professional finesse to every job, with the deeper understanding of their Client.
With an extensive portfolio of work and loyal customers, Heapsgood Motion Pictures strives to encourage and develop an honourable cultural hub, helping develop the next generations of the industry, with style and creed.
We strive to create excellence and it shows in our work, as well as current signed contracts, seeing Heapsgood Motion Pictures with over 44 film productions to date underway and counting in 2022!