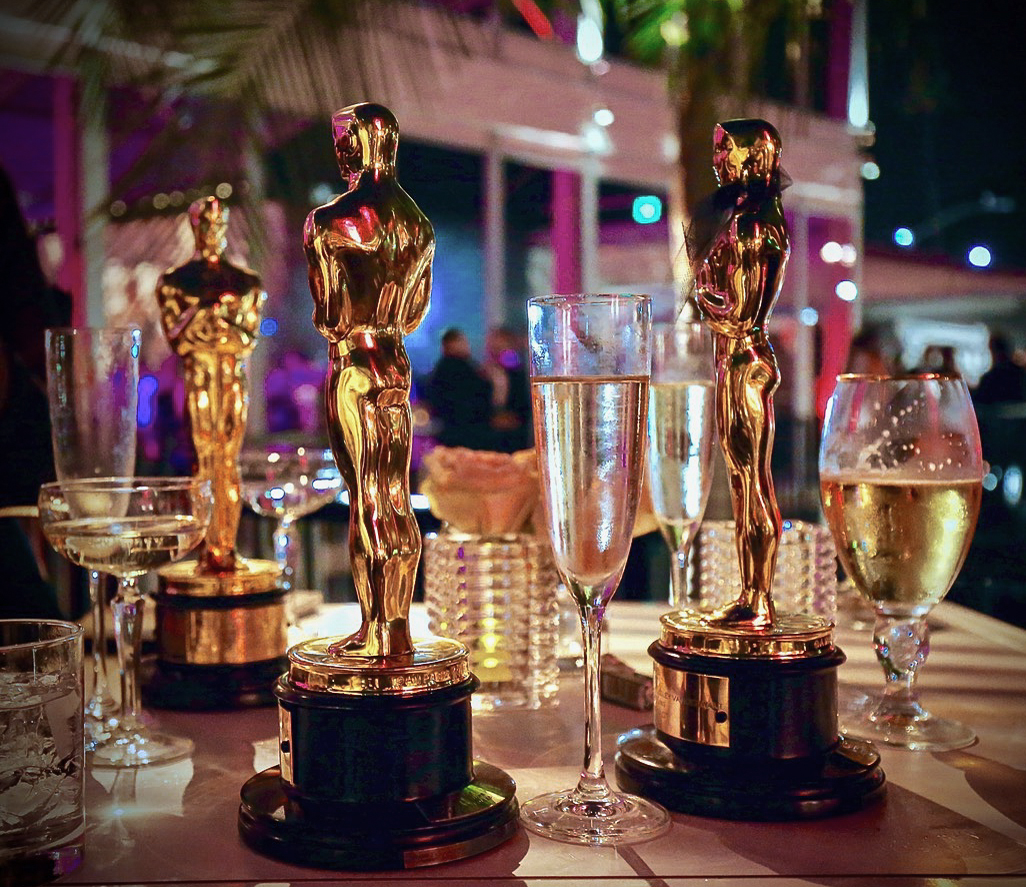 Heapsgood Motion Pictures is a company that was founded in Norway by two Australians, Director Yaniv "Yoshi" Yoshia and Cinematographer Patrick D. A. Webb.
Having gained years of valuable experience working on a wide range of projects around the world – from film sets to music videos, London Fashion Week and the Oscars, as well as exploring the depths of the underworld and showcasing the beauty of nature and filming cooking shows – the Heapsgood team has developed a diverse portfolio that reflects our passion for storytelling. With an international reach spanning the UK, USA, Australia, and Europe, Heapsgood Motion Pictures continues to connect and co-produce film and TV productions.
With a wide range of services available, Heapsgood Motion Pictures is a one-stop-shop for all your production needs, including film & TV production, equipment rentals, photography, motion graphics, 3D art design, VFX, pod-casting, set design, fashion styling, location scouting, and more. With a strong presence in the world of cinema and entertainment, Heapsgood is dedicated to bringing great stories and stunning visuals to audiences worldwide. We are excited about the future and look forward to continuing to provide exceptional service to our clients.