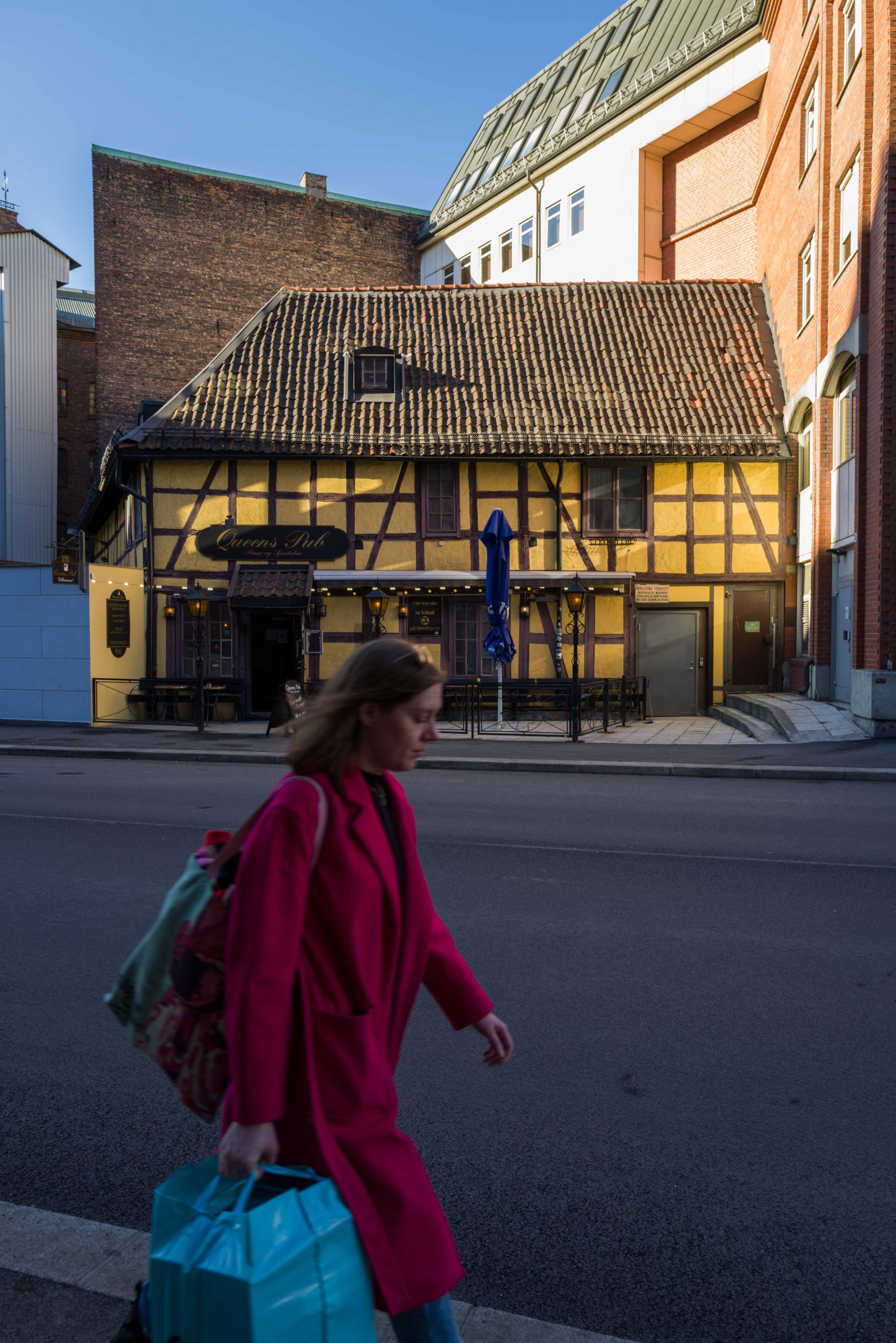 Thanks to Tore at the Leica Store in Oslo for hooking me up with the Q2 over a weekend. I shot various subjects inside and out with this little camera and I can say that I love the look, the
We joined Marit Spilde and produced a huge advertising campaign which is in the post-production stage right now. Wait for what comes up next!
We've been busy cooking up a new Netflix Documentary, release date not yet known. Here is a BTS of our DP filming an intense scene.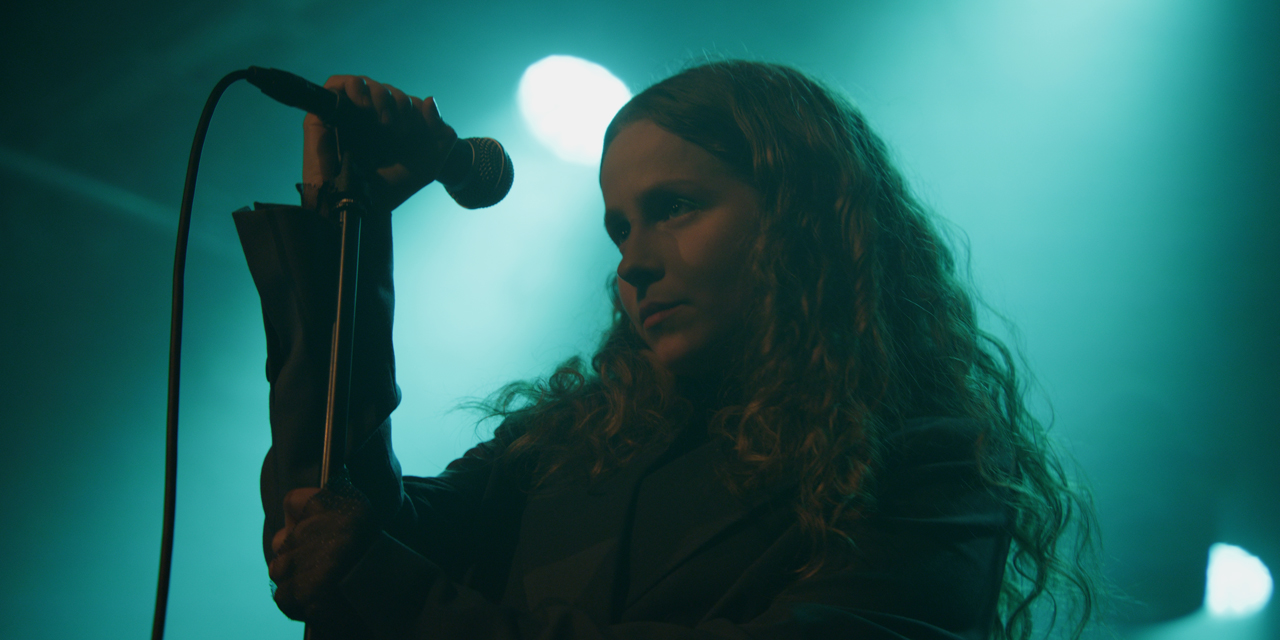 Moyka @ Studentsamfunnet in Trondheim © 2022 ~ The featured image is a subtle favourite of mine. Extracted from an R3D film file from the RED EPIC-X MX 5K.
Three bags were stolen from the back of our car on the weekend , the 15.01.2022, in Oslo City. The contents and the bags were the belongings of Heapsgood Productions and of Twitchy Films (E-mail: kjetil@twitchyfilms.com, Mobil:  +47 95023263, www.twitchyfilms.com).