Thanks to Tore at the Leica Store in Oslo for hooking me up with the Q2 over a weekend. I shot various subjects inside and out with this little camera and I can say that I love the look, the feel and the ease that this camera provides. It feels like it will survive a good mission and if not dropped in water, it might survive the war and my great grandkids might get the honour to play with it.
That being said, with a whopping 50mp 35mm sensor and a crazy sharp 28mm lens, this is the camera that might change the way for me and my type of shooting. I honestly feel that the 28mm is fantastic, but I would actually love to have a 50mm version as well, just because of the compression and fov. The Auto Focus is a little bit off at times, but I guess I am really pushing it to the limits when I play.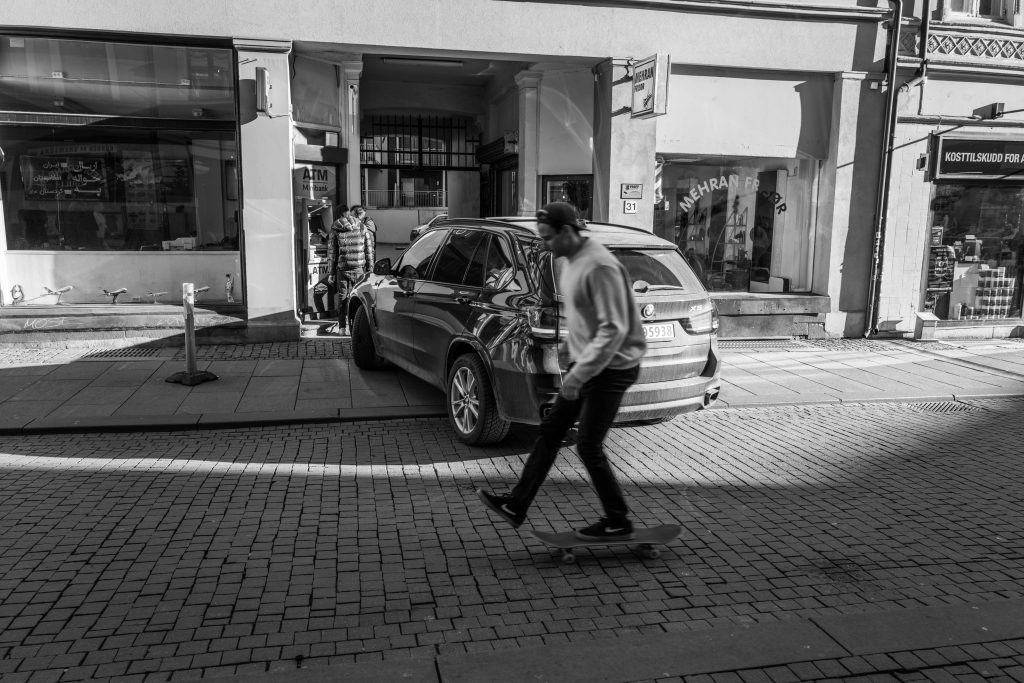 Overall, I was pleasantly surprised when using the Q2 and I didn't expect much, but got a left hook of excitement when getting the hang of this little camera. Would I recommend it? Sure. Would I replace my Canon G10? Maybe not – 68.000 NOK vs 500 NOK is no price comparison – but the quality ––– woohoo, god damn it is good to be alive these days. To be honest, 50 MP is mega overkill and a 64gb card is full up after like 300ish photos, so hard drive space suffers when going Hi-Res! I would know, as I shoot in 5K plus R3Ds.